Poems: The God Connection
Table of Contents bottom of the page for full listing of poems
Click Cover for more info on Lulu print version
If you want to know what Scripture says, this book focuses on key passages. If you want to know about God, this book will show the way. This book takes you through those tough times to make that God connection and, as you do, you'll find comfort, peace, hope and, most of all, that inner joy that comes from a vital connection to the Lord of all.
.
THE GOD CONNECTION goes beyond religion and tradition to a vital, real connection with our loving Creator.
NOT FORSAKEN

When my world is upside down,
And I cannot see beyond my feelings of
Devastation and darkest night,
I come,
Bow,
Ask.
Jesus reaches out,
Holds me tight,
Shows me the revelations of His might, and...
Envelopes me in His loving arms.

Yet the Lord will command his lovingkindness in the day time, and in the night his song shall be with me, and my prayer unto the God of my life. --Psalm 42:8

(c) 2014, 17 Carolyn R Scheidies: The God Connection PG 12

AMAZON: 5.0 out of 5 stars Great book!! December 1, 2014
By Karin Wisdom
Format:Paperback|Verified Purchase
This was an amazing book!! I sent it to several friends who are going through difficult situations and they said they received so much help and inspiration from the author's words!!
CLICK HERE for The God Connection--Lulu print version
CLICK HERE for The God Connection--Kindle version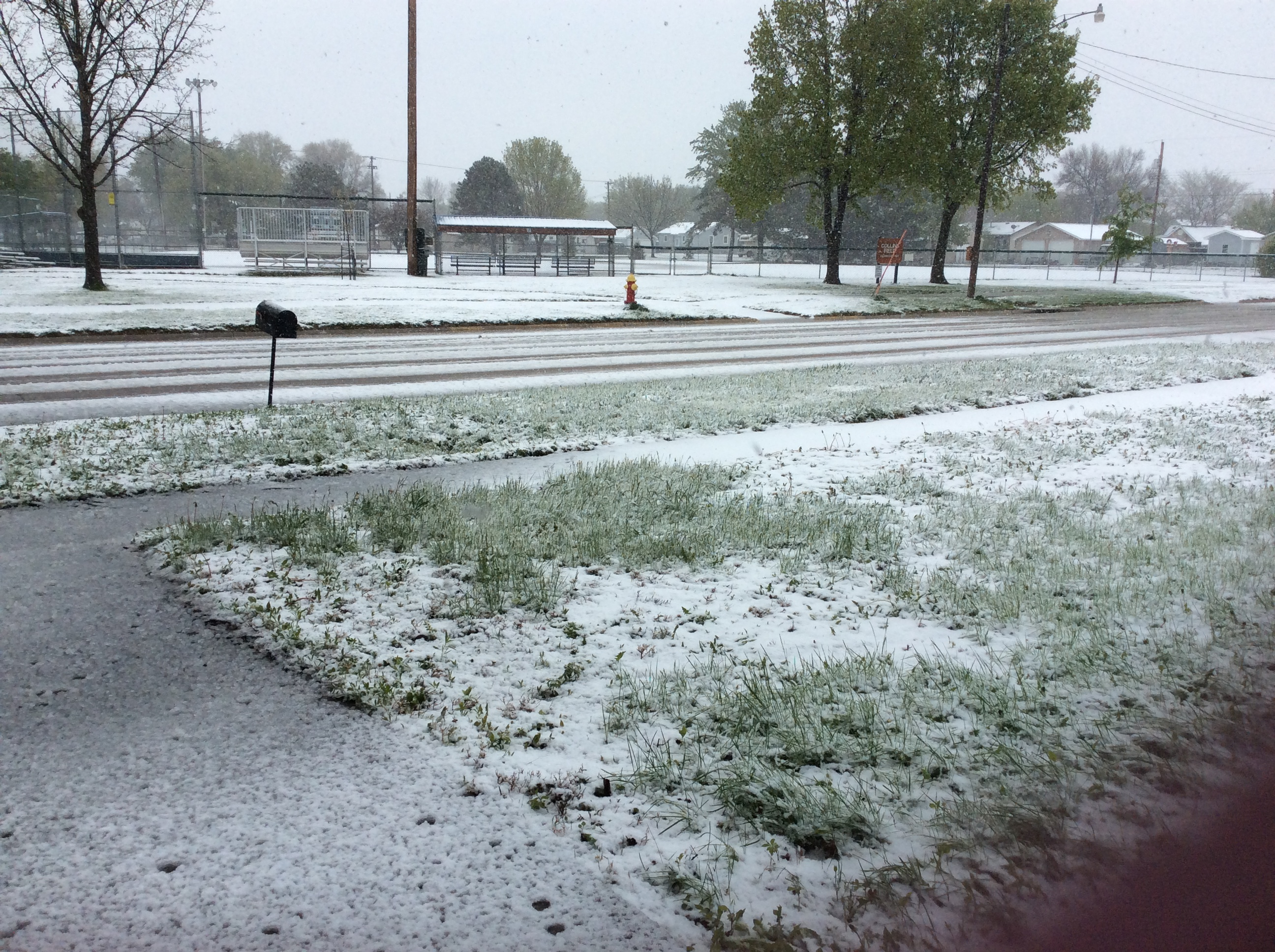 IRONY OF A LATE SPRING
(C) 2017 Carolyn R Scheidies

After a Spring of cold, slush and rain,
After hail and snow,
Temperatures tend to climb--temporarily.
Climb once more this springtime.
Yet, this time, birds sing, flowers bloom,
Grass and trees green,
And farm fields sprout with
The planting of corn and wheat.
Maybe Spring has finally come,
Finally begun. Umm?
Just in time for Summer's
Swealtering heat,
And a wish, once more,
For the relief…
Of Winter snow.


WHEN BAD THINGS HAPPEN
(C) 2017 Carolyn R Scheidies

Sometimes we take for granted
The blessings of our days,
Until pain or hurt or tragedy
Strips our security away.

In these times of stress and pain and tears,
We can turn to the One who's near.
The One who offers peace, healing, help and hope
And wipes away our fears.

When we turn to Jesus,
He comforts and holds us tight.
We can become secure in knowing,
He'll make everything all right.

I will never leave you nor forsake you. Hebrews 13:5c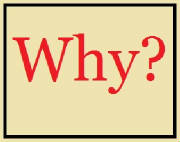 BEYOND LIFE'S DISAPPOINTMENTS
(C) 2017 Carolyn R Scheidies

Life is never only and always
Roses and sunshine, good times and joy.
Because life doesn't go as planned,
And people disappoint. Oh boy!

Anger hurt, even fear and pain,
Clamor for attention time and again,
As we struggle to deal with life's realities,
We ask, "How? Why? When?"

Yet, it in our imperfect, messy world,
Jesus came, lived, died, rose--for you and me.
When we follow, bow and ask Him in,
He takes us beyond disappointments to hope and life and peace
...with Him.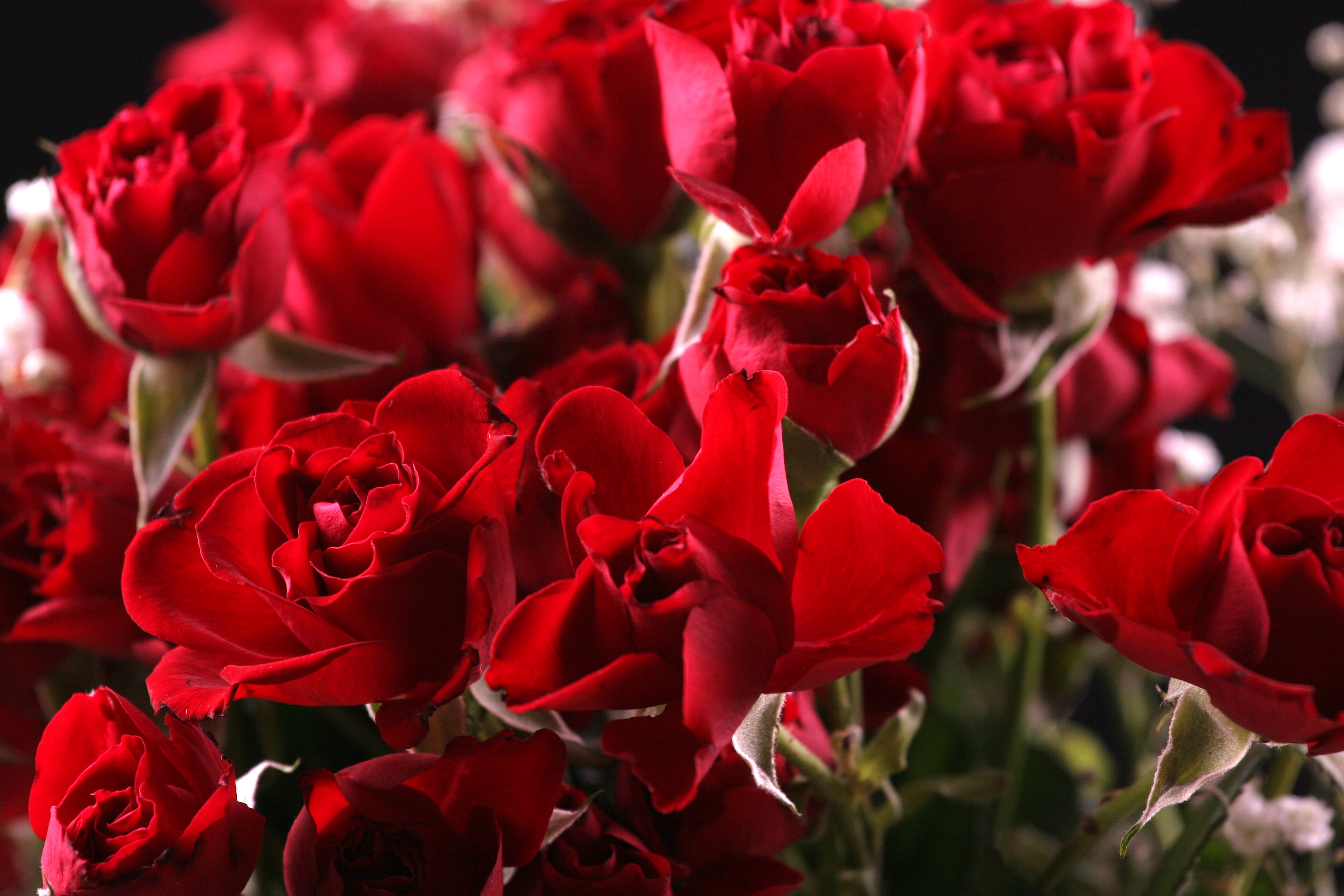 THE CREATOR
(C) 2017 Carolyn R Scheidies

Spring flowers unfurl,
In colors soft and bold,
Pink, yellow, red and gold.
Such new life is a wonder to behold.

I bow, in gratitude and awe,
For the One who created Nature's beauty,
Is Jesus Christ, who by His death and resurrection,
Also gives new life to you and me.
**********************************************

THE IN BETWEENS OF LIFE
(C) 2017 Carolyn R Scheidies

Wake up miserable, cold in darken morn,
In that time between
Chill Winter ways
and new Spring days,
March or April or May,
From brr-crackling freeze
To the soft warm breezes
Heralding a world newly awakened.

Sometimes life gets stuck
In that in between time,
Confusion, frustration deepens inside,
For the turn of the seasons the answer is time,
While the answer for life's complications
Is found in deepening our relationship
To the one who created, cares and knows
and can actually change our tomorrows, our today,
God's Son, our Savior--Jesus Christ.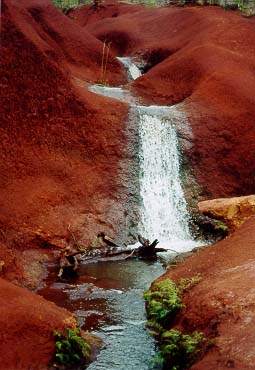 SHIFTING SAND OR SOLID FOUNDATION
(C) 2017 Carolyn R Scheidies

When life goes awry on sifting sand,
On what do we stand,
Or to what or to whom do we cling?
Work, wealth, health, intellect, family ties?
In whom, deep inside,
Or on what do we trust and confide?
Where do we turn in the dark of night
When nothing's right.
As much as they might support or help,
Friends and family and other things will fail...
But, When we flail and fall,
There is a solid rock on which to land,
To which to cling--Christ Jesus,
Our Creator Lord, Savior and King,
Who loves us above anything
And offers healing, hope and light
Surrounds us with His comfort and peace,
Sets us on solid ground
And holds us tight
For all eternity.

BEYOND ME
(C) 2017 Carolyn R Scheidies

We like to think life
Is all about "me!"
My dreams, my goals,
But in doing so
We lose our souls
To intolerance, fear, self-centered needs.

When we open our hearts and minds to He,
Christ Jesus, who gave His life
A sacrifice for you and me,
We gain joy as we move beyond "me"
To become other-centered, helping others
Find love and hope and peace
In Him.

Writing for Him
(c) 2007, 2016 Carolyn R Scheidies
He speaks deep inside. Ideas flame. I write
Edit, clarify, rewrite....pray
Choosing how to convey the message,
Theme, plot, character...and more
Knowing ideas and inspiration need
Careful shaping, adding, deleting...
My vision confirmation,
With His inspiration,
His Word,
His will and way.
He created mind, emotions, intellect, abilities
Expects us to use them for Him.
Write with passion His presence within,
Enlightening, showing the way.
Moving forward, yet willing
To learn,
To listen,
To grow in knowledge and experience.
Write, rewrite, rework.
Day after day after day...
Willing to do it all again, and again.
Through frustration,
Through exhaustion,
Through mental blocks,
And wanting to chuck it all, but stop instead. Stay. Pray,
Lay the work before Creator Lord,
Allow His Words to encourage, lift up, comfort.
Write, rework until the effort shines.
His message. My work refined.
Who for?
Sometimes for an audience of many
Sometimes for only one.
ME!