Mystery Fiction
Many of my ebooks are in PDF format. Click here to learn how to download them to your Kindle.
LORD LEISTER'S DARING RESCUE
(Original Title: VENGEFUL FIANCEE)
Regency
From fear to faith.
God works all things out as we hang onto Him.
What people mean for harm, God can turn to good.
KINDLE VERSION COVER!
Click here for Amazon--more info or to purchase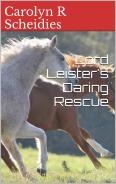 Regency England was a time Aristocracy favored arranged marriages, often without regard to the "illusive" emotion called love. But, when Leister rescues a young woman from a fire, he discovers love is much more than merely an illusion of the weak minded.
Will the Earl and Kit's love and faith prove stronger than his fiancée's lies, family disapproval, scandal, jealousy, and separation?
When his former fiancée kidnaps Kit, will he be able to rescue her before their secret is revealed? At what cost?
Latest Edition of
When Murder Wakes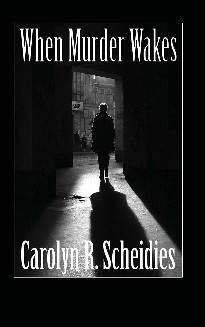 Cover images: Chris Scheidies

When Murder Wakes




For ten years, Robert plotted revenge. For ten years, Rachel tried to deal with the murder of her sister and the assault on her own life. For ten years, Scott ran from his guilt.

But when Rachel tries to excise her pain by writing a fictional book based on her life that becomes a blockbuster TV movie, she finds not only does she not excise her memories—they become a living nightmare. The movie draws together the players for one more nightmare of murder. But this time, will anyone survive?

A book of pain, heartbreak, murder, restoration, faith…and love.

TOP TEN REASONS FOR READING SUSPENSE

10. It helps keep the publishers in business.
9. It's an excuse to pretend you are not an insomniac.
8. It gives your mind something to do if you're bored.
7. Keeps you from thinking about all those chores that need to be done.
6. It beats reading e-mail and is more likely to keep you awake.
5. More relaxing than playing a computer game.
4. Makes you feel "literary." (Hey, I read a book!)
3. It increases your vocabulary: murder, mayhem, investigation, stalker, victim…
2. More fun than a crossword puzzle.
1. And…it's less scary than the six o'clock news.

Click here for print version of "When Murder Wakes"

Click here for PDF version of "When Murder Wakes"

Well, I just got done reading WHEN MURDER WAKES. LOVED IT! You should write another book like this. Great job! --Kelly
Click here to order pocket size.
SNAPSHOTS OF MURDER: Two Stories of murder, mayhem and romance.

TIES THAT BLIND: Contemporary Mystery Romance...When Scott is run down, everyone but Rebecca believes it's an accident. She's convinced his death had to do with a treasure map she's discovered. Who wants the treasure enough to kill for it? Will Rebecca be able to discover the truth before the murderer turns on her? Or, will the truth destroy her heart forever?
*****
WHO ARE YOU, MR. SMITH?: Contemporary Mystery Romance...Waking up in the hospital, she has no idea where she is, why she's there, what's happened or who she is. Who is the gorgeous man who claims to be her husband? And, who is the midnight intruder?
Click here for more info or to buy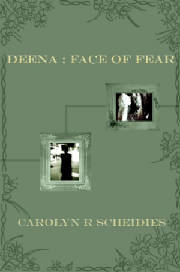 Click here to download first chapter of DEENA: Face of Fear
DEENA: FACE OF FEAR

The War of 1812 is over, Napoleon has been disposed, but not everyone is at peace.

Lady Deena Heyford discovers that on the death of her father, there is nothing left of the estate but a crumbling manor. Having no other options, Deena's solicitor and friend arranges to send her to America to her sister Lizzy who married a colonial many years earlier.

She is in for a shock. On her arrival at Three Oaks, she discovers Lizzy is dead. While Lizzy's young daughter accepts Deena, Lizzy's husband, and now guardian, does not want her around.

Deena is torn between frustration and anger, and her desire to trust that God knows what he is about.

Further, the more she learns about her sister, the more Deena suspects that there was more to her death than she has been told. Kyle won't listen to her suspicions--is it because he knows more than he's willing to say?

Will Deena discover the truth before she follows her sister in a dance with death?
Click Cover for more information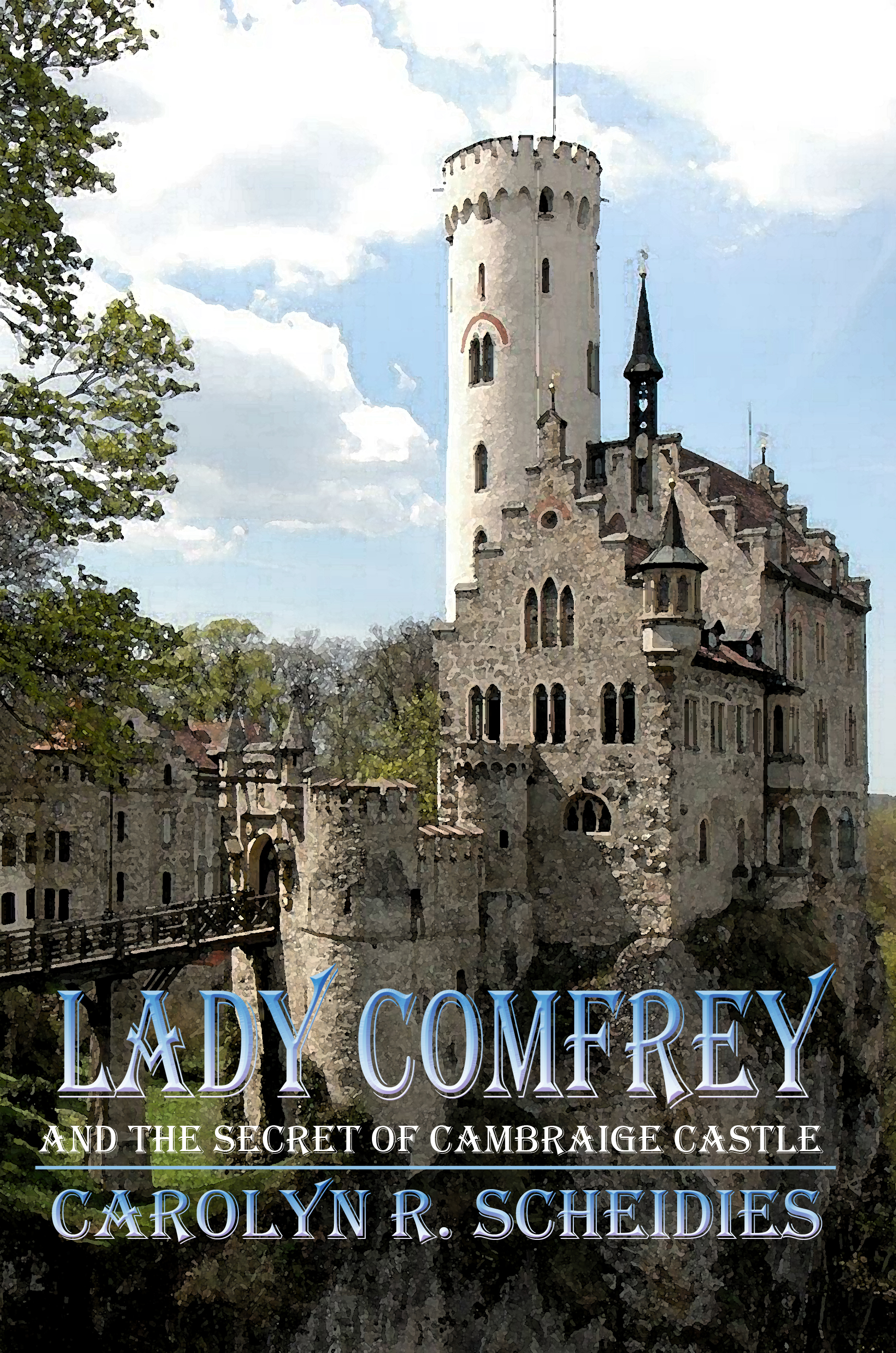 Click here for info on both trade and pocket size
Click here to download first chapter of SECRET OF CAMBRAIGE CASTLE
LADY COMFREY AND THE SECRET OF CAMBRAIGE CASTLE : Bitter and angry, Lady Laural Comfrey has every intention of discovering her father's murderer, and she is not about to forgive the man she believes responsible. Instead she uncovers a plot so bold it leaves her shaking and speechless. Torn between duty to her Savior, her King, and love, Laurel must find the courage to act on the horrific truth—maybe at the cost of all she holds most dear. *** A medieval tale of adventure, betrayal and love..
>>>Bonus story: LADY SIMONE'S SECRET Lady Simone's guardians intend to steal her future and her brother's inheritance. Simone eludes their grasp only to face even great danger when she is kidnapped and forced to serve aboard a ship heading for battle with the notorious Napoleon--a ship carrying military secrets. Somehow, Simone must find her brother, safeguard the secrets and defend the man who has stolen her heart. But at what price?
***An adventure on the high seas during the Napoleonic War.
Scheidies said, "This is a story of the consequences of secrets and hiding the truth, something many of us struggle with to one degree or another."