The Day Secretariat Won the Triple Crown--Autobio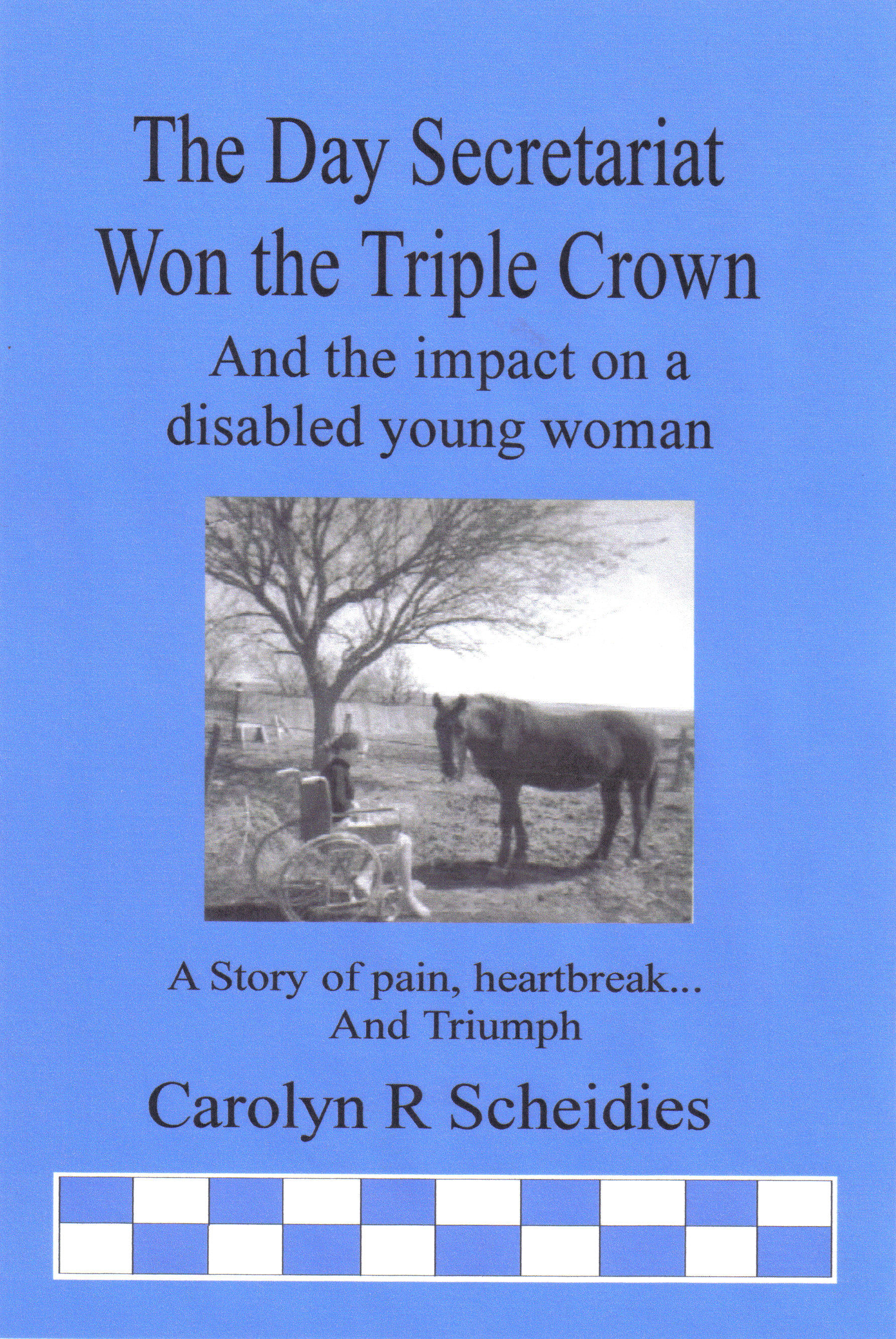 Click here for the Kindle Version
For more info or to order PRINT copy--click here.
The news of Secretariat's death made me realize how far removed I had become from my youthful obsession with horses, especially with Secretariat, a horse I had never even seen. It had been a long time since I'd even thought of him or how important he had been to me that spring.
So begins the story of a young girl turning into a woman who found herself inexplicitly bonded with the horse that ultimately achieved the Triple Crown. Only Carolyn, who'd once wanted nothing more than to own and ride a horse, found herself not on a horse, but in a wheelchair and with few prospects for her future.
THE DAY SECRETARIAT WON THE TRIPLE CROWN is a story of how one young woman turned tragedy to triumph, encouraged by her family, her faith, her horse…and a young horse named Secretariat.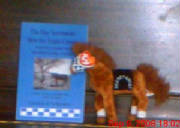 An author friend presented me with a Secretariat stuffed horse as a gift because of my book and interest in this very special race horse.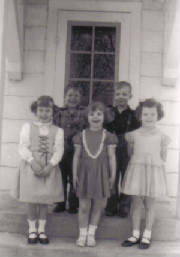 That's me in the middle. Date: late 1950s.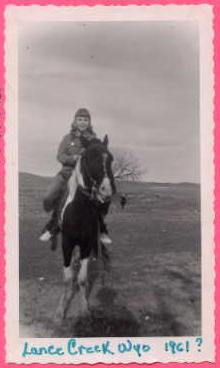 This is Carolyn on Rocket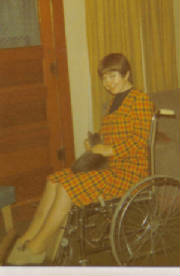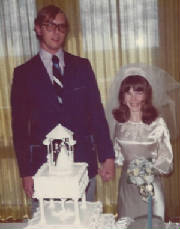 I just finished reading your autobiography and found it entertaining and inspiring. Thanks for sharing your story and your faith.
 
Lillie Ammann
A Writer's Words, An Editor's Eye
http://www.lillieammann.com/blog