WHERE IS CAT?
Click here to download first chapter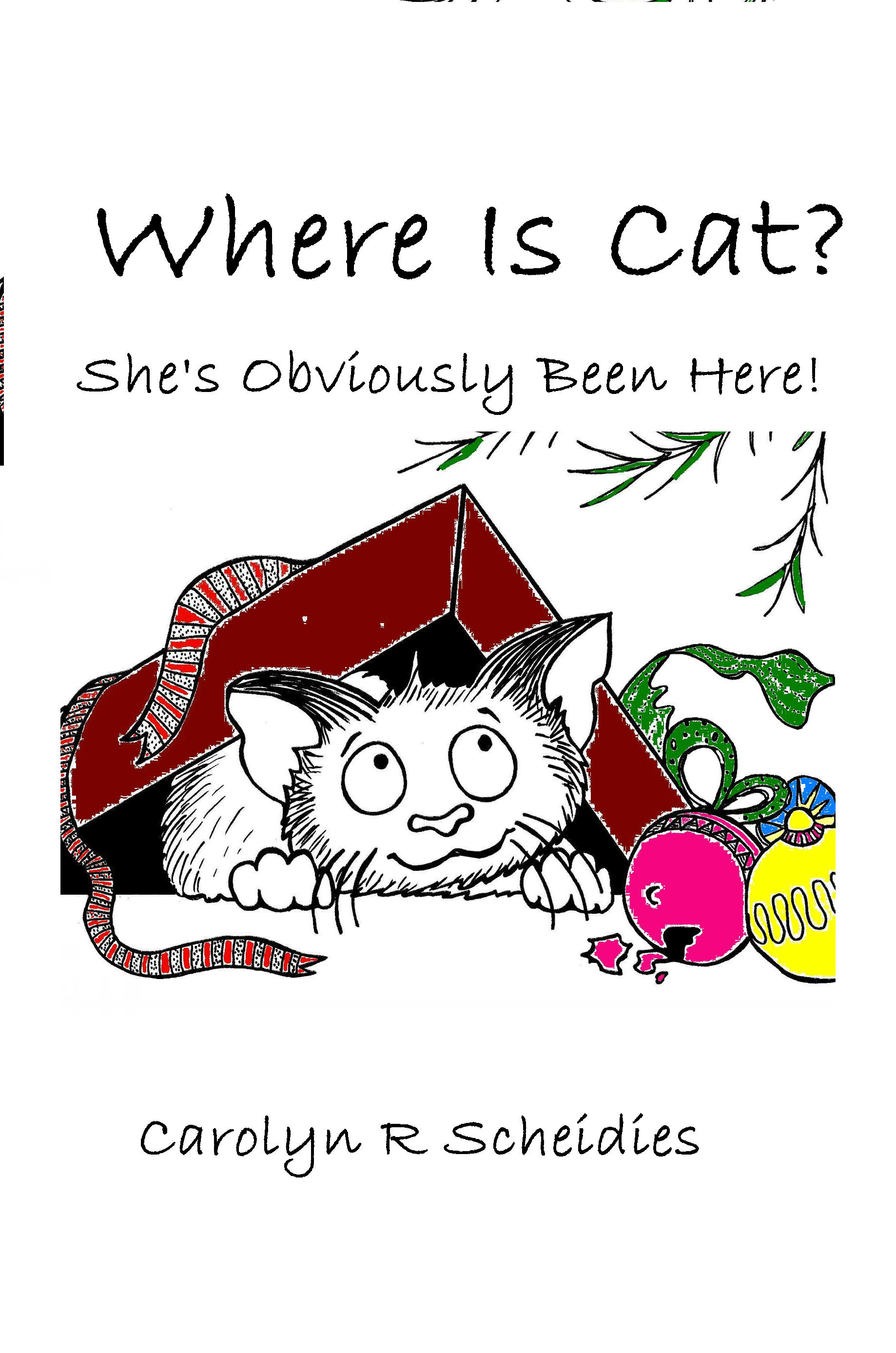 CLICK HERE FOR PRINT VERSION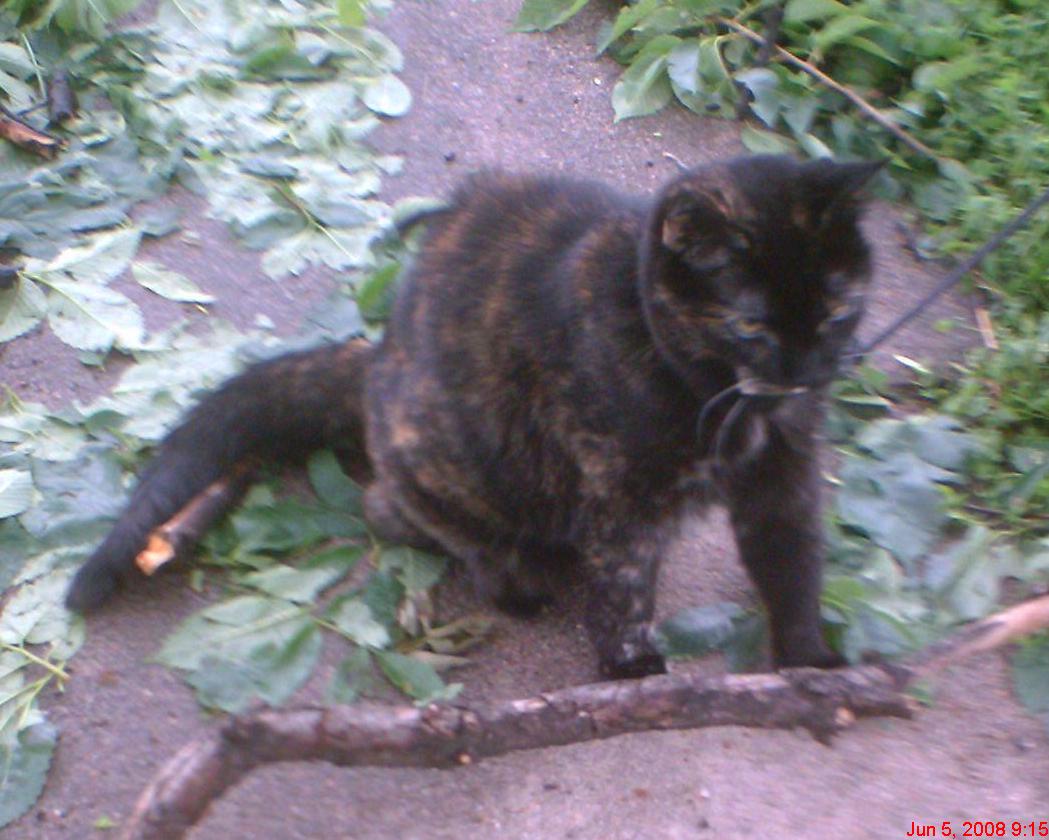 Cutie Cat outside after a hailstorm

WHERE IS CAT?

She's Obviously Been Here

Casey struggles with self-worth because of her limitations. Along comes a very special cat that not only leads the family a merry chase, but also shows the family--and Casey--what being special is all about. Besides, special things happen at Christmas, don't they?

WHERE IS CAT? melds laughter and learning and fun. However, this book offers more than a Christmas story, it offers the message of hope that each child, each person, is special and worthy of love.

*********


WHERE IS CAT? can be read alone, read in a classroom setting, or used in library readings. It can become part of a nap or bedtime ritual or a weekly family night.
© 2002-2017 By Carolyn R. Scheidies--All rights reserved.
Please do NOT use anything on this page or web site without permission. Thank you.